In the industry of gold and silver coins, one of the most recognizable is the American Gold Eagle. The Bald Eagle, known for its strength, courage, and freedom, is the national symbol of the United States. So, it's only fitting that this symbol appears on one of the most famous American bullion coins. Read on to learn about the history of the Gold Eagle and why investors covet this American coin.
Investing in Gold
Gold can be a great way to diversify your investment portfolio. The spot price rises and falls in response to world events that might cause the value of paper investments, such as stocks and bonds, to decline. Gold can also provide financial stability during economic turmoil. If you'd like to begin investing in gold, there's no better place to start than the American Gold Eagle coin.
The History of the Gold Eagle
The American Gold Eagle is an official gold bullion coin of the United States, authorized under the Gold Bullion Coin Act of 1985, finalized under President Ronald Reagan. Gold Eagles must be produced from gold sourced in the U.S. and alloyed with silver and copper. This alloy creates a more wear-resistant coin of 22-karat gold.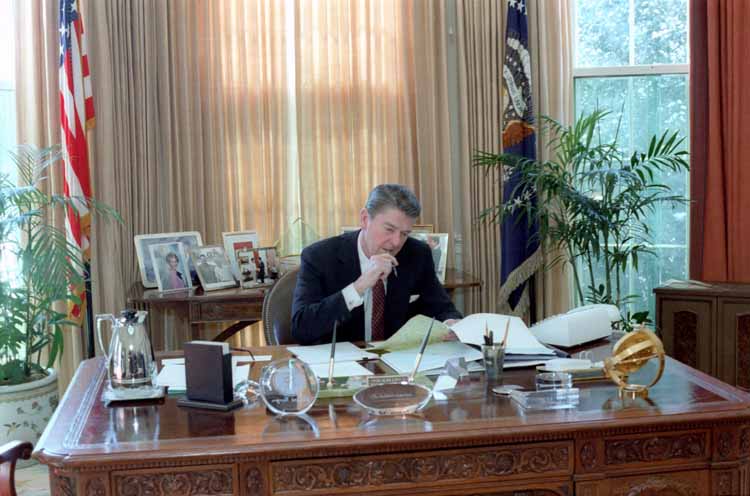 In 1992, the U.S. mint changed the numerals from Roman to Arabic fohttps://www.reaganlibrary.gov/archives/audiovisual/white-house-photo-collection-galleries/president-workr dating Gold Eagles. In 2021, the U.S. Mint redesigned the coins to feature an enhanced obverse and a new reverse.
Design of American Gold Eagles
To honor the 35th anniversary of the American Eagle, the U.S. Mint redesigned both the gold and silver Eagles. The 2021 Type 2 American Gold Eagle featured a new reverse designed by Jennie Norris and sculpted by Renata Gordon. The new design also made security updates to avoid counterfeiters.
As far as Gold Eagles made before 2021, the design's reverse features a family of eagles. The female eagle is nesting with their hatchlings, while the male is flying above grasping an olive branch. The obverse side has always featured a rendition of Augustus Saint-Gaudens' classic walking Lady Liberty.
Buying Gold Eagles
American Gold Eagles have face values issued in U.S. dollars and come in four different denominations:
1 oz – $50
1/2 oz – $25
1/4 oz – $10
1/10 oz – $5
The legal tender denominations of the coins are symbolic; the gold content far exceeds the face value. As the spot price of gold fluctuates, so does the price of American Gold Eagles.
American Gold Eagles are great options for first-time buyers and experienced investors alike. Shop Eagles on Bullion Express today!